Fawcett Rope & Hardware • 21120 SD Highway 45 • Miller, SD 57362 • Mobile 605-370-3509
Email: towropesdakota@yahoo.com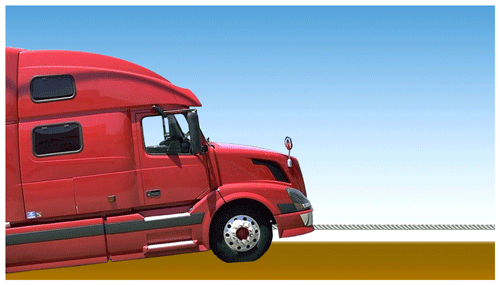 index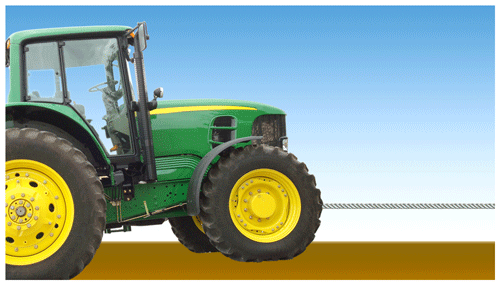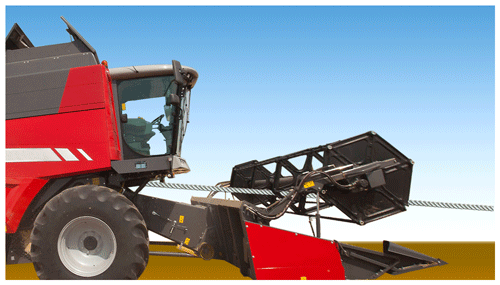 Fawcett Tow Ropes Are
Heavy-Duty Nylon Tow Ropes
Hi, my name is John Fawcett.
I manufacture and sell nylon tow ropes in standard and custom sizes. I entered the tow rope business with my father back in 1974 in Miller, South Dakota. In 2004 I started my own business in Sioux Falls. My business is back in Miller, South Dakota and I continue the great service I had long ago with my father.
Nylon Tow Ropes Will Put A Whole New Dimension To Towing. With Nylon Tow Ropes you can move badly stuck trucks, tractors, combines or other stuck units with ease, less power and weight, when compared to chain or cable.

Check out the specifications of my nylon tow ropes on my "Handcrafted Tow Ropes" page and my prices on the "Price List" page, then consider purchasing my Handcrafted Nylon Tow Ropes.

Remember Fawcett Rope & Hardware AND Check Out my website, towropesdakota.com, when you are ready to purchase your next tow rope.